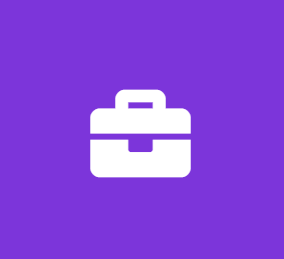 Group Benefits Account Manager - Marketing/Sales Role - Recent grads are eligible (looking for a ...
Independent Talent Advisor
Marketing Full Time
Willing to hire a recent grad. There will be sales and marketing responsibilities in this role ... Design innovative ways of sourcing for new clients, while ensuring great and continuous ...