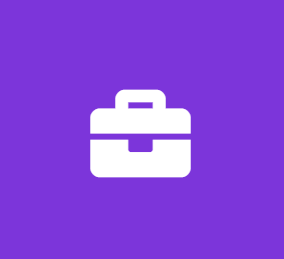 RN Registered Nurse Post ICU Great New Grad Training!
WHITE GLOVE COMMUNITY CARE
Nursing Full Time
We have several great Home Care cases available all over New York to match your preference and schedule. FIND A JOB YOU LOVE AND YOU WON'T WORK A DAY IN YOUR LIFE. Check out our amazing RN Registered ...