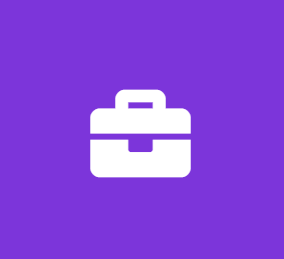 Intern, R&D Bioinformatics Associate
Hologic
Biotech Full Time
Intern, R&D Bioinformatics Associate
San Diego, CA, United States
The Internship Experience: Make a Difference
As a Hologic Intern, you are not just taking a job; you are taking your place on a global team of motivated, creative and amazing people!  The intern experience gives you the opportunity to shine and share your knowledge, energy, and passion on meaningful projects that impact people all over the world. In addition to a project that will provide maximum experience and exposure in your desired field, the Hologic College Relations team provides opportunities to learn more about the company, network with leadership, and develop the skills needed to succeed in a global organization. 
The Diagnostics R&D team develops a broad range of diagnostic assays and medical devices focusing on improving women's health and well being through early detection and treatment. This intern will work to improve the existing News Aggregation (NAP) and Business Intelligence Gathering Program with user-focus area driven, send headlines to different group of users with different R&D focus and interests.
To be successful in this role we are looking for an individual whom interacts in a team environment based on shared values; knows when and how to use a team approach to solve problems; seeks the contributions of all team members; shares credit with others. shows reliability and commitment amongst manager and peers; exhibits focus and determination in tasks at hand; establishes support for objectives; drives and produces results.
Requirement:
Be enrolled in a bachelor's degree program and have at least one semester left after internship

Rising Junior or Senior

Majoring in: Computer Science, Molecular Biology

Have a 3.2/4.0 GPA

Strong written and verbal communication skills